Worldwide Exclusive Flight Tickets
Book on our website or call 0300 124 6500
Blood Test Service- 72h results
Personalised  & Private Blood Test starting from £49*
Highly accurate and reliable venous blood Testing, 
Free blood draw by our expert phlebotomist at our Centre
* This test redirect to our hasu health care website
Respiratory Covid/ Cold/ Flu-A/B - Prices from £45
Identify your Respiratory Infection
OFFER COVID, COLD, FLU RT-PCR TEST FROM ONLY £40
Self Swab is available at our Medical Centres in Slough as well as at our many Collection Centres in and around London, or as a postal service
Preventative Rapid Health check Test
Rapid tests are easier options to identify the key biomarker related to common health concerns. These tests are professional self-tests, providing results within 1 hour
Cholesterol Test (Lipid Test)
* This test redirect to our hasu health care website
Book
Blood Test
starting from £49*
General Health Blood Test
Erectile Dysfunction Profile Check
MHRA approved Rapid Test
Available at Slough Clinic
Rapid Scarlet Fever Test(Strep A)
Scarlet fever is a bacterial infection. Also known as scarlatina, scarlet fever features a bright red rash that covers most of the body.


Combo Covid Antigen & Flu A/B Test
A combined rapid Covid Antigen and Flu A/ Flu B test, to find out if you have Covid and/or Flu. Choose the Combo Covid RT-PCR & Flu test for a more accurate test result.
Are you concerned for your health and hygiene? Do you want to know how hygienic you are?


Find out how hygienic your home, office, mobile, laptop, desktop plus other objects and materials


Are you frustrated with your current medical treatment? Find out if your current treatment is working and receive alternative solutions
* This test redirect to our hasu health care website
Worldwide Exclusive Flight Tickets
Book on our website or call 0300 124 6500
All our Tests are CE Marked or UKCA, MHRA and CTDA approved

Trusted Partner

Open 7 days a week

Rapid Test results

Get RT-PCR tested for
COVID-19 today
UKAS LAB no 22925

Trusted Partner

Open 7 days a week

Travel Certificate from 3 hours

7 days a week service

Certified Travel Ready results in 24 Hours
Call : Mon – Fri 9 AM to 5 PM & Saturday- 9 AM to 12 Noon, Sundays off
Email: Monday to Saturday 6 am to 5 pm                                    Sundays off
Lateral Flow/Antigen Test Kits from 90p
Antigen (Lateral Flow) Test- FROM £9.95 ( Special offer ends on 15 April 2022)
Available at Medical Centre and for Postal Service.


*Only some countries are accepting lateral flow test for travel. Please check and confirm from relevant countries travel policy or your travel agents/airlines website
Steps For Booking The Test
3 Easy Steps to Getting Your Test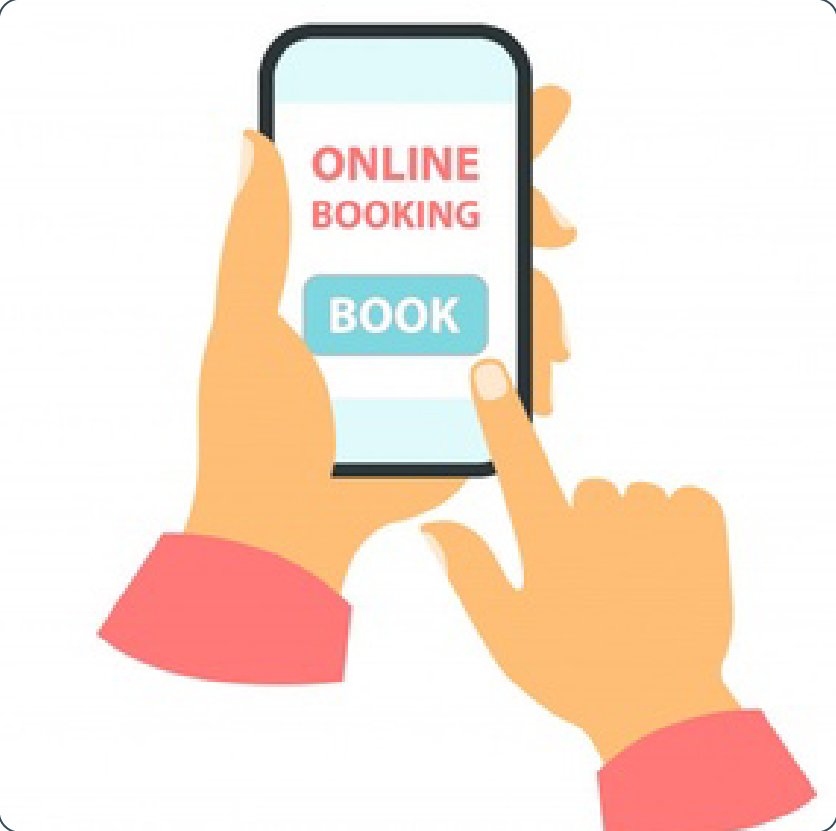 Step 1
Book online and we will send you a confirmation email with instructions on how to take the sample, and the next steps.
Step 2
We will provide test kit at your chosen testing centre, or send you a test kit if you placed a postal order.
For postal orders: Please ensure your swab sample arrives at Slough Centre in time even if it means arranging alternative ways, including in person drop off, using other couriers or upgrading to Special Delivery to get your test results to meet your travel entry requirements. Saturdays postings do not guarantee a Monday Delivery. Royal Mail does not operate on Sundays and Public Bank Holidays.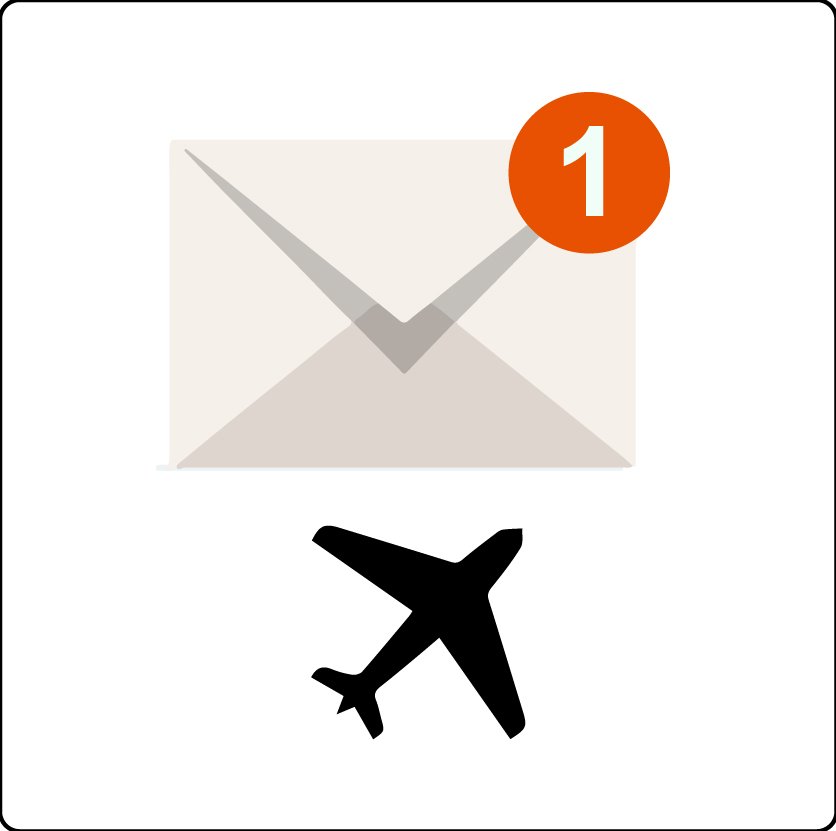 Step 3
We will conduct the test in our Laboratory and your results will be sent to the booking email address and uploaded onto our Results Portal within the stated timeframe of the service you chose.
Specialist Screening Testing Provider for Television, Media and Film Productions
Contact us for more details
Affordable Bulk testing for Businesses
Work Place Testing for Small & Medium Businesses